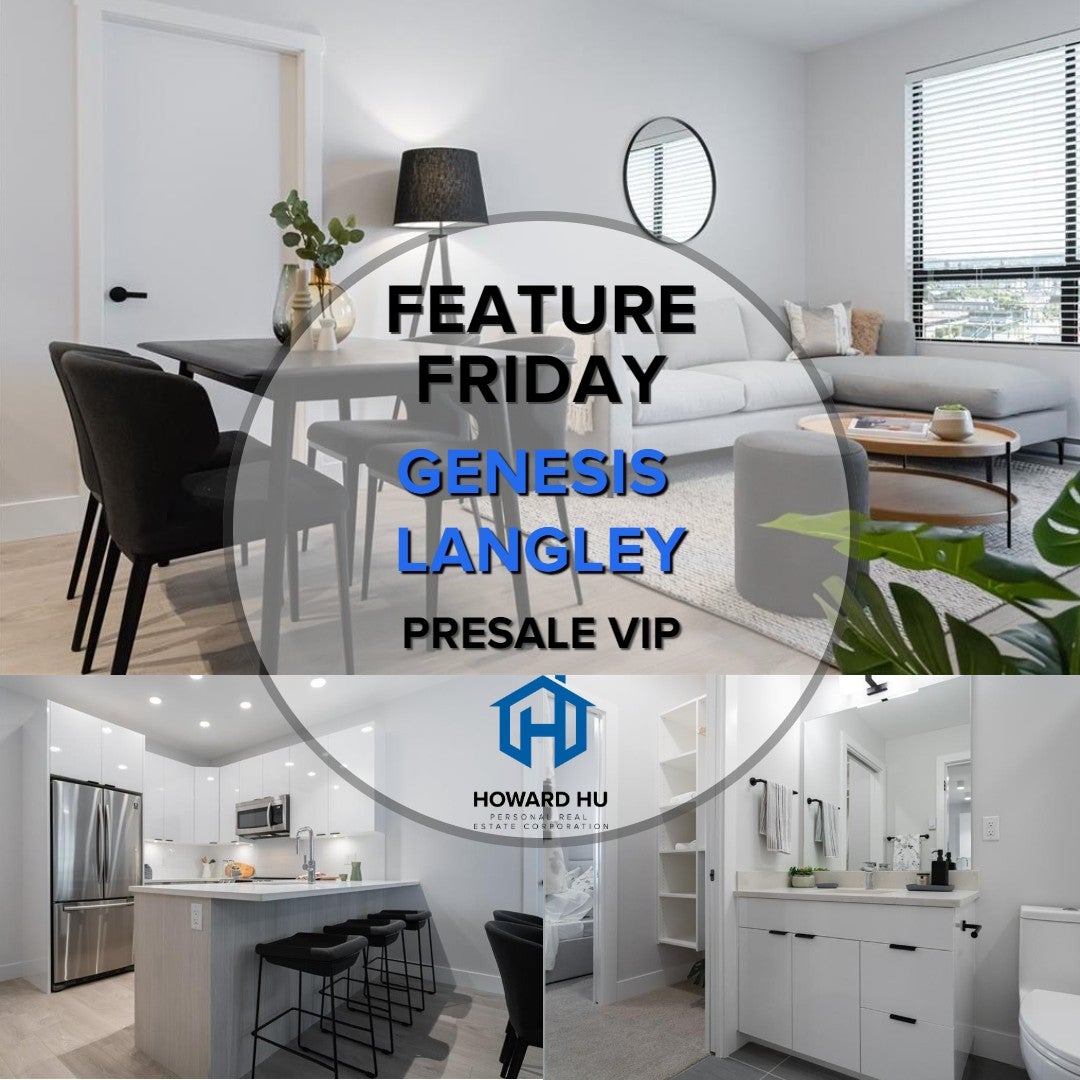 FEATURE FRIDAY - GENESIS IN LANGLEY - Apologies for the late post! Was way too hectic this whole week .
Langley is becoming, if not already, an ultimate hot spot for investors. Affordable and with great passive growth potential, Genesis is one of the many projects in Willowbrook I look forward to! Great location by the Willowbrook Mall and close to the proposed Skytrain. T&T is also opening in the mall!
Genesis also has an amazing Black Friday sale right now, up to $45,000 off & a reduced assignment fee!! 1 beds starting at mid $300s. Completion Summer 2022. Want to learn more? DM me!
www.Howard-Hu.com
info@Howard-Hu.com
(604) 377-7182