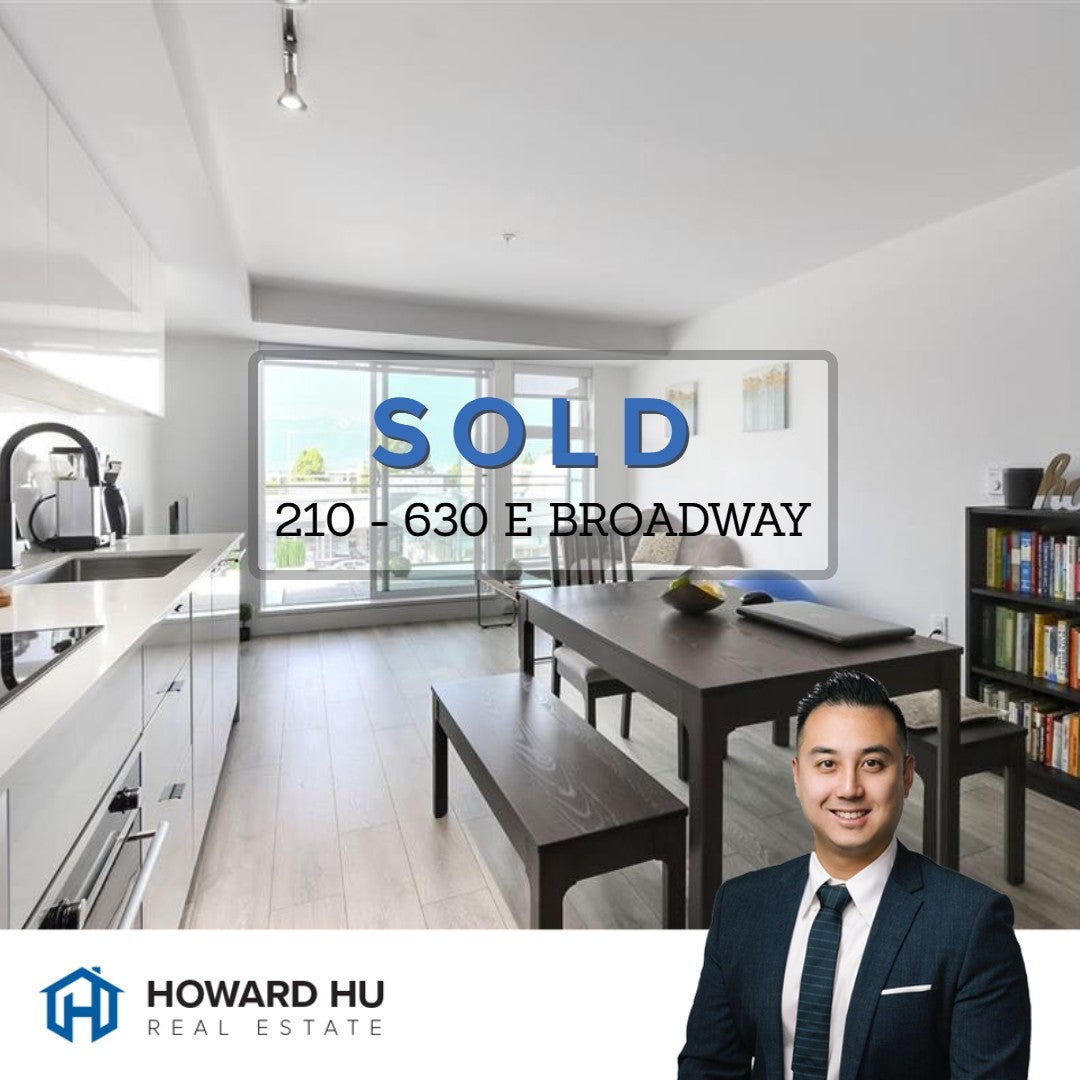 SOLD - "WOW" would be an understatement of the ins and outs of this deal. CONGRATS to my buyer S for finally removing subjects tonight on this beautiful unit in Mount Pleasant and buying your first home! We did it!!! 
A HUGE shoutout to 
@ivy_shih_realty
 and her seller for being so supportive and accommodating. I think we set a record for longest SR in history. 
Great working with you!
MLS #: R2466834
210 - 630 E Broadway
Asking: $549,000
Beds: 1
Bath: 1
Floor Area: 559 SF
Built Year: 2019
Parking: 1 + 1 Locker
www.Howard-Hu.com
info@Howard-Hu.com
(604) 377-7182