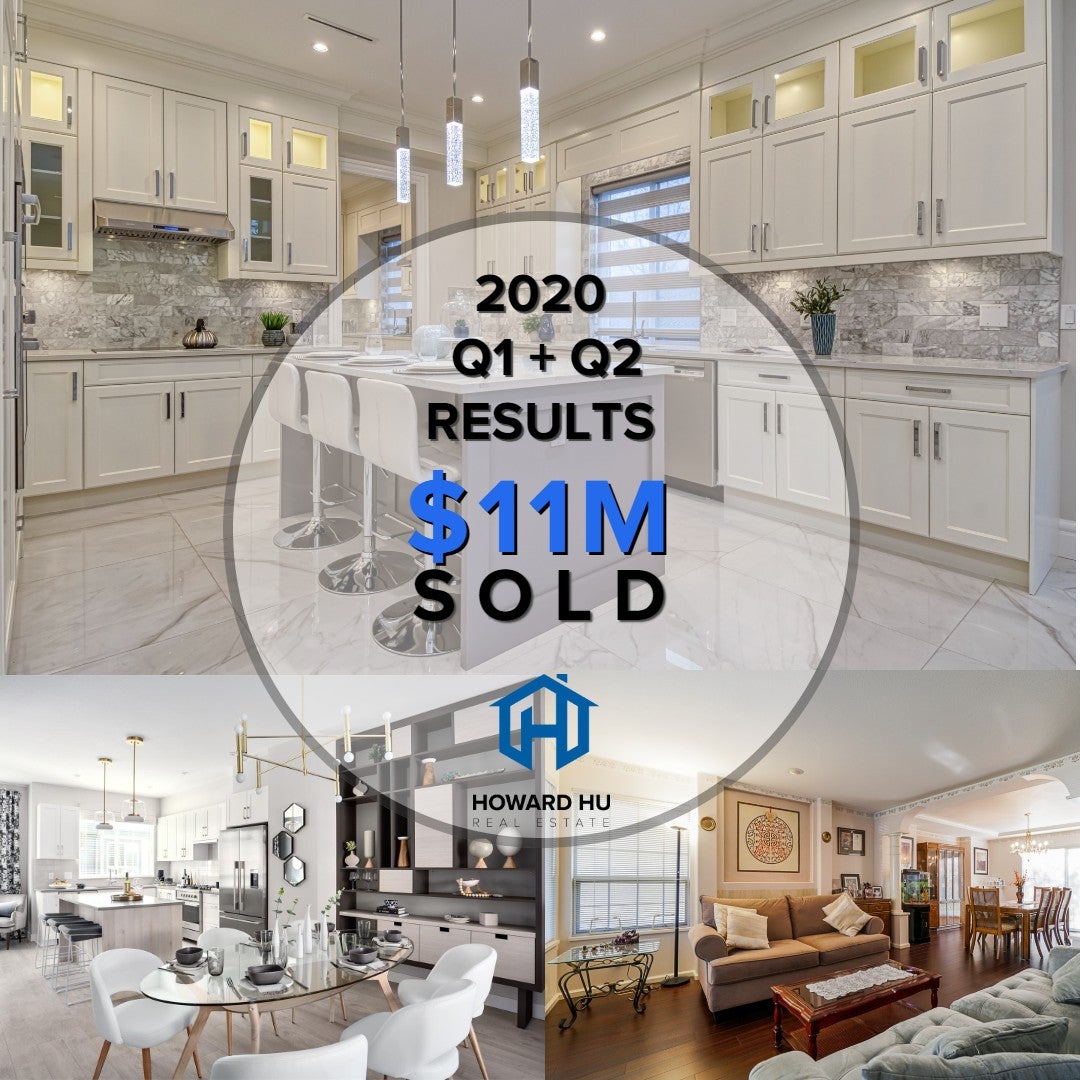 First half of 2020 in the bag! As crazy as this year has been so far in the world, personally I have hit the goal I set for myself of $10M sold.
Thank YOU for the support from my friends, colleagues, and clients!! Truly grateful and appreciate everyone believing in my abilities! 
I hope the 2nd half of 2020 is 10x times better for the world, and I will set another goal of $10M more to try to achieve!